On January 3, 2019, the Youth Stationery Creative Design Project held a forum and achievement exhibition at Shanghai Polytechnic University.
In the past year, the project has entered schools, communities and enterprises through various training camps, workshops and other forms. It focused on the design and application of stationery, which teenagers are most familiar in daily learning. Through the creative design training courses, carrying out creative design training camp to create a face to face chance between master and junior, organizing a visit to M&G Chenguang Stationery co.,Ltd., organizing stationery creative design competition and excellent works exhibition and other forms events, the project is stimulating the love for creative art of youth and improving their creative design literacy and ability, which cultivate a new generation of creative design talents for developing the country through science and education and promote the development of cultural and creative industries in China and Shanghai.
Long Guoping, deputy president of Shanghai Charity Foundation, Mo Liangjin, deputy secretary of the Party Committee of Shanghai Polytechnic University, Xu Peili, director of Shanghai Charity Education and Training Center, Zhang Zhan, director of SPCCD and College of Applied Art and Design of Shanghai Polytechnic University, and Zhou Ying, representative of M&G Chenguang Stationery, all delivered keynote speeches at the forum.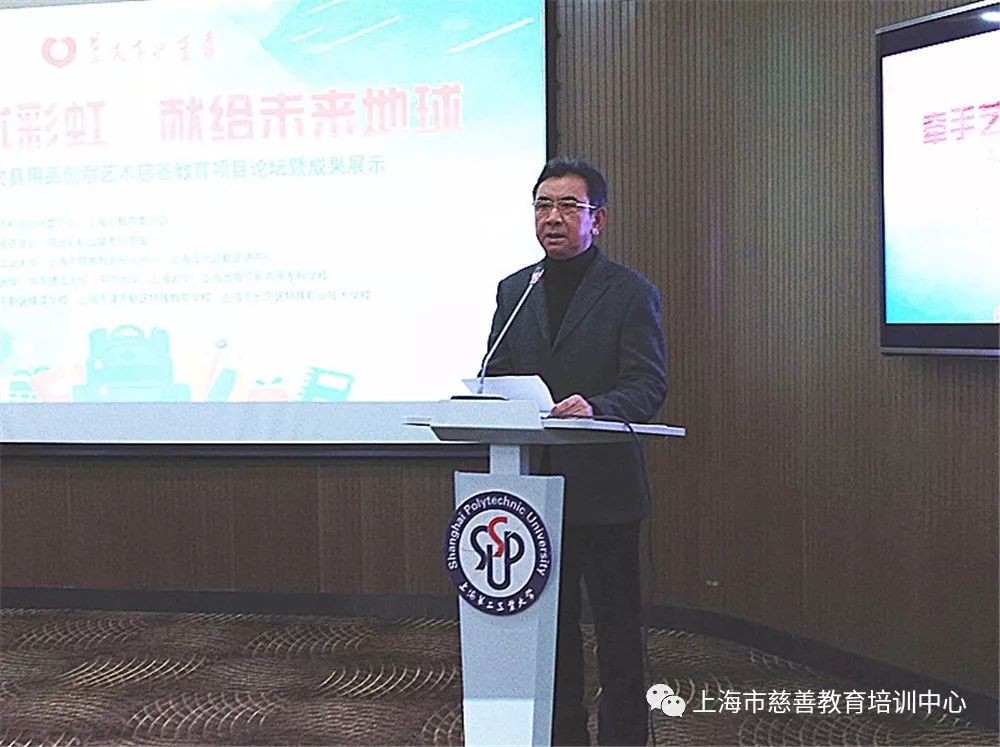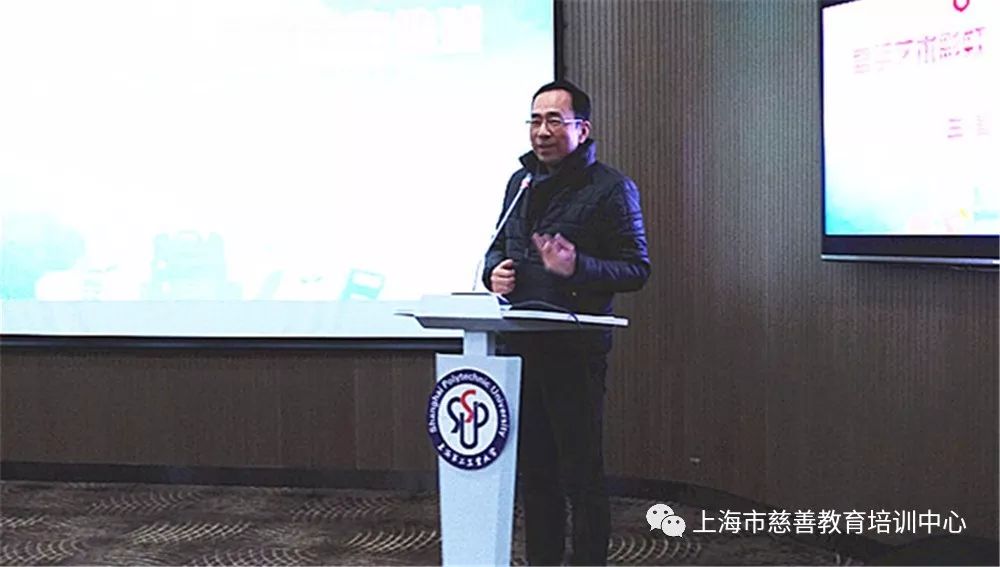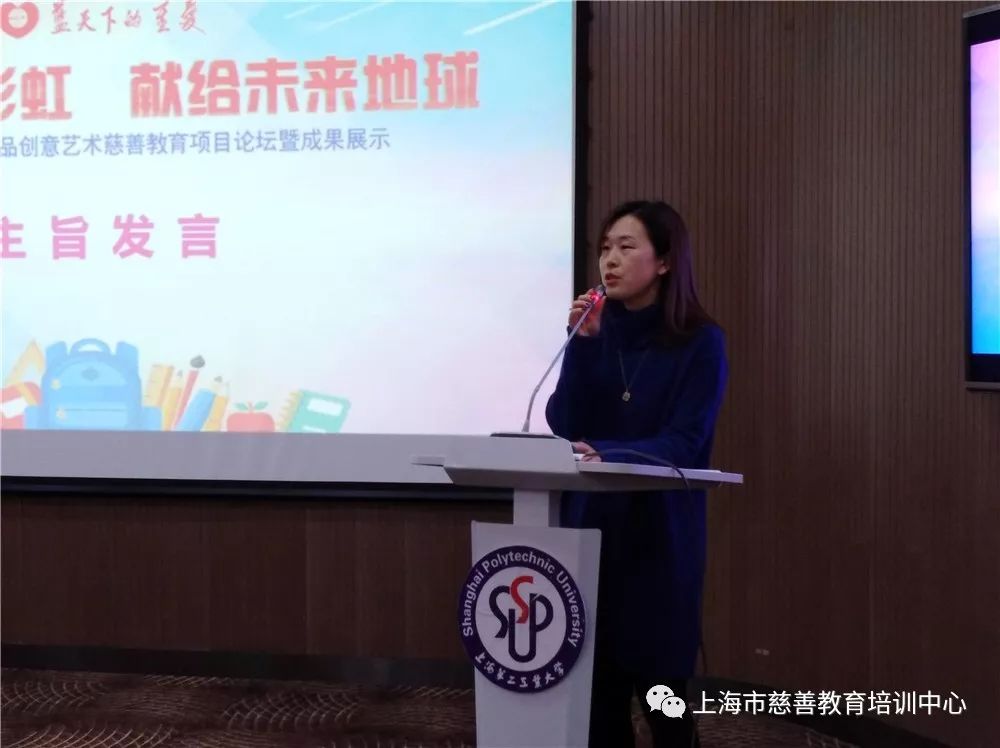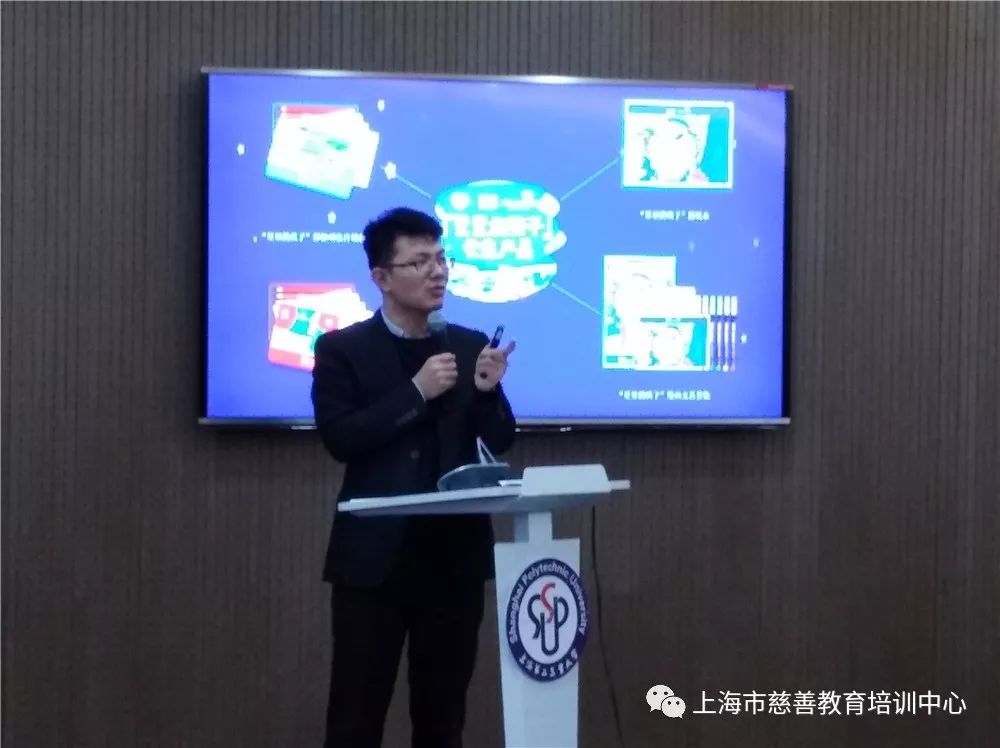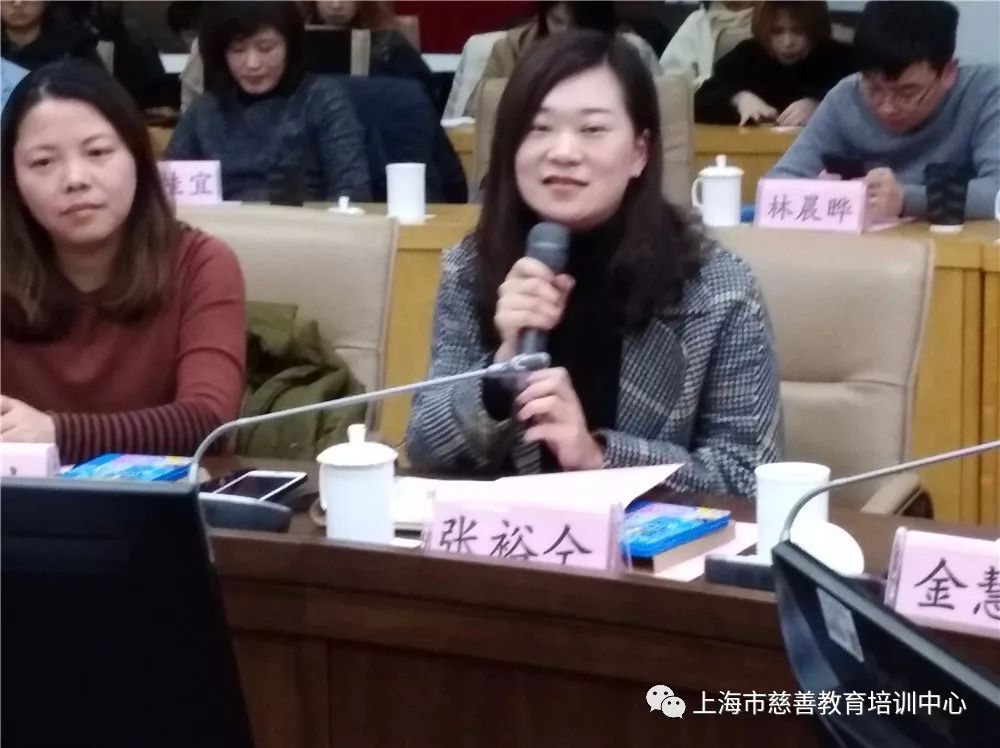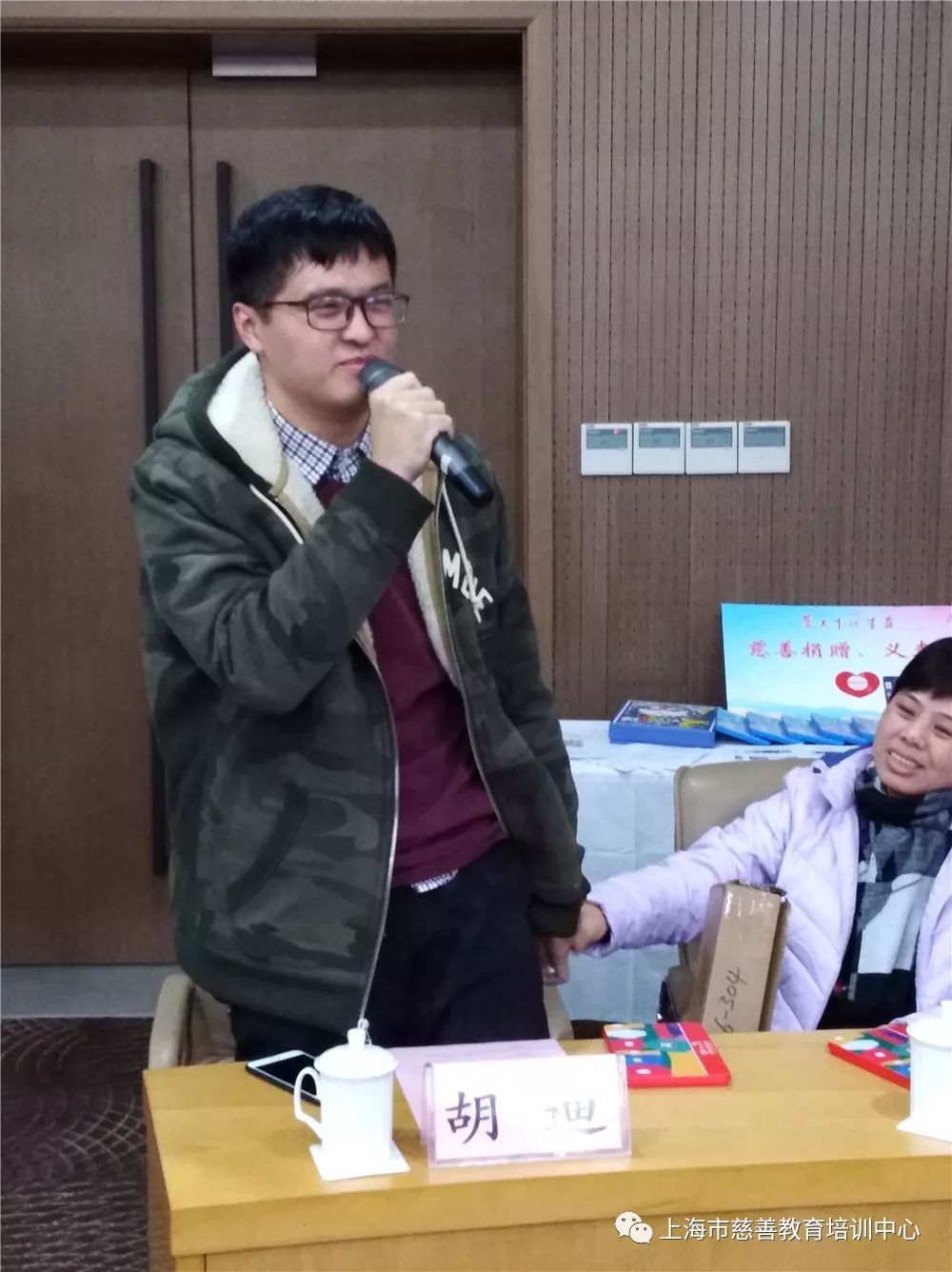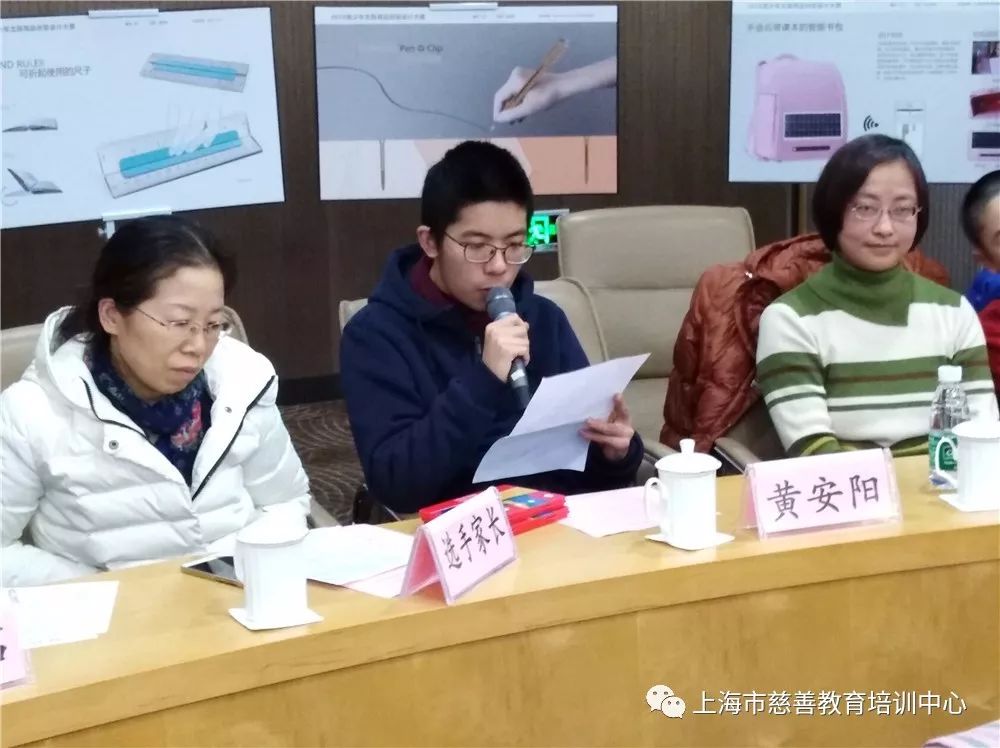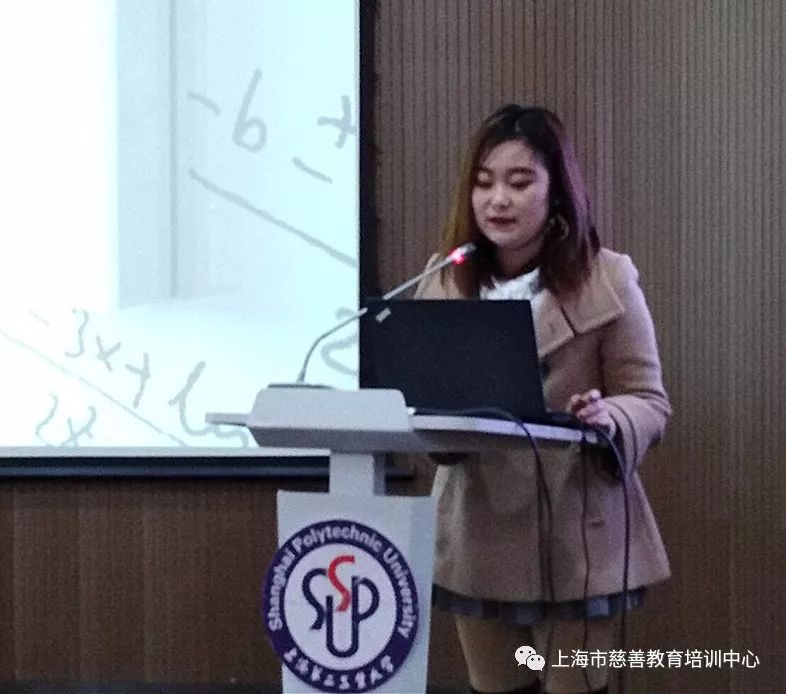 Leaders gave awards to the best instructors, excellent instructors, excellent volunteers and excellent organizations in the implementation of the project.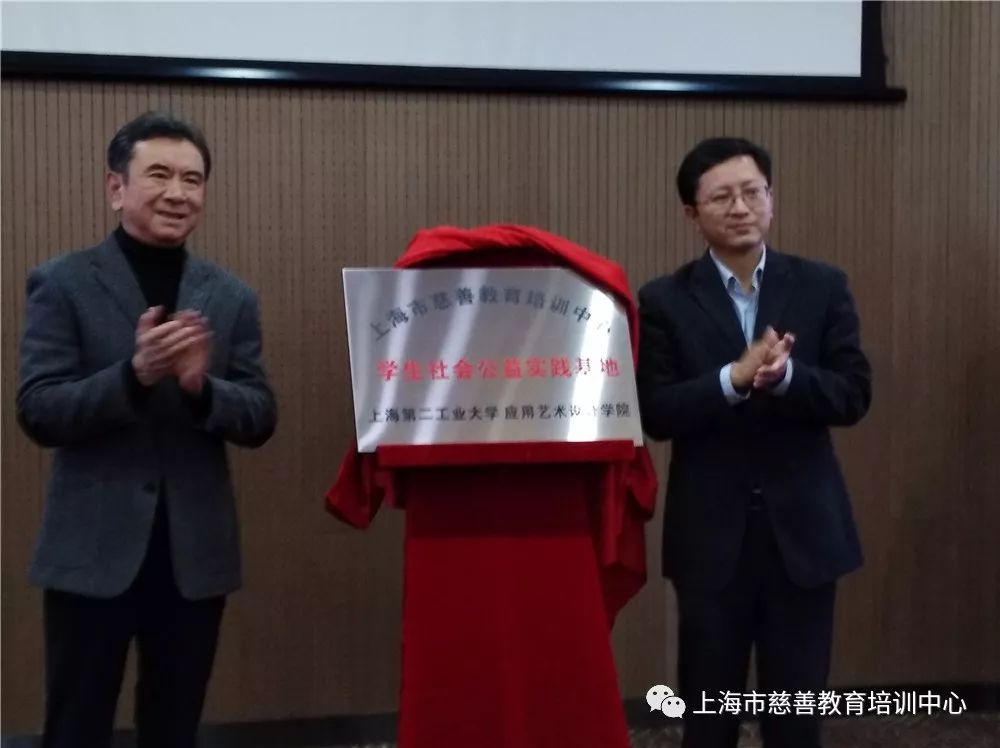 In the exhibition area of the forum, there are a variety of products produced by M&G Chenguang Stationery after in-depth design of the excellent stationery works of autistic teenagers, as well as the award-winning works from all over China selected by expert judges.