The 2017 "City of Deisgn - Creative 100", which attracted the attention of creative cities around the world and the national creative design industry, was finally announced on October 20, 2017 in FOR Space. The award ceremony of Creative 100 was held at the same time.

Speech by leaders
It is reported that the "Creative 100" is a creative brand cultivation project sponsored by SPCCD. Every year, a group of excellent creative brand enterprises, talents and products are recommended jointly and selected unitedly. This project publicized, incubated and supported them to grow and expand, so as to promote the building for city of design and science and technology innovation center of Shanghai.
The "Creative 100" is divided into 9 areas: original clothing, fashion accessory, home furnishing, intelligent technology, handicraft, children's design, creative space, installation art and self media. More than 80 creative recommenders, including well-known creative experts, fashion talents, professional buyers and media editors, had recommended more than 300 creative brands. After 5 month's recommendation and review, and the deliberation of 8 international experts, 75 design brands and products were finally selected into the annual list.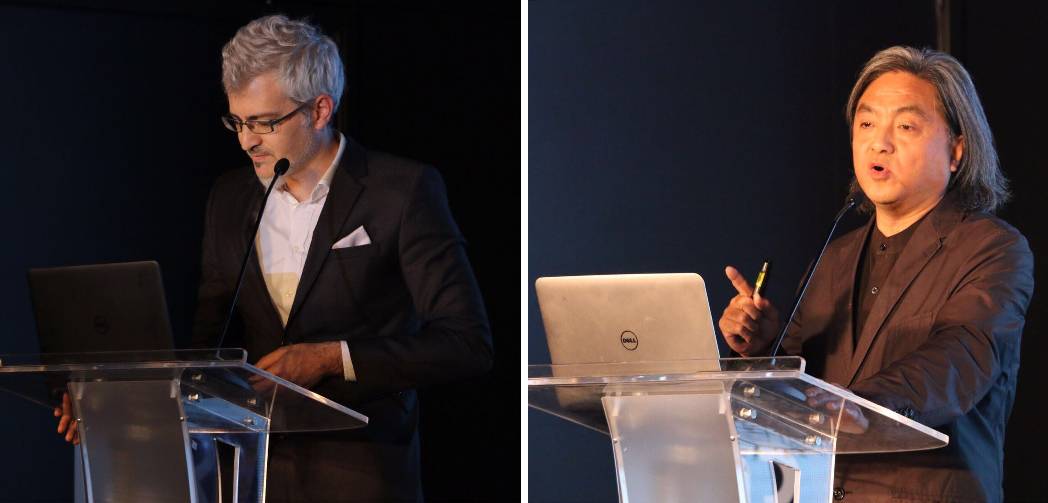 Speech by masters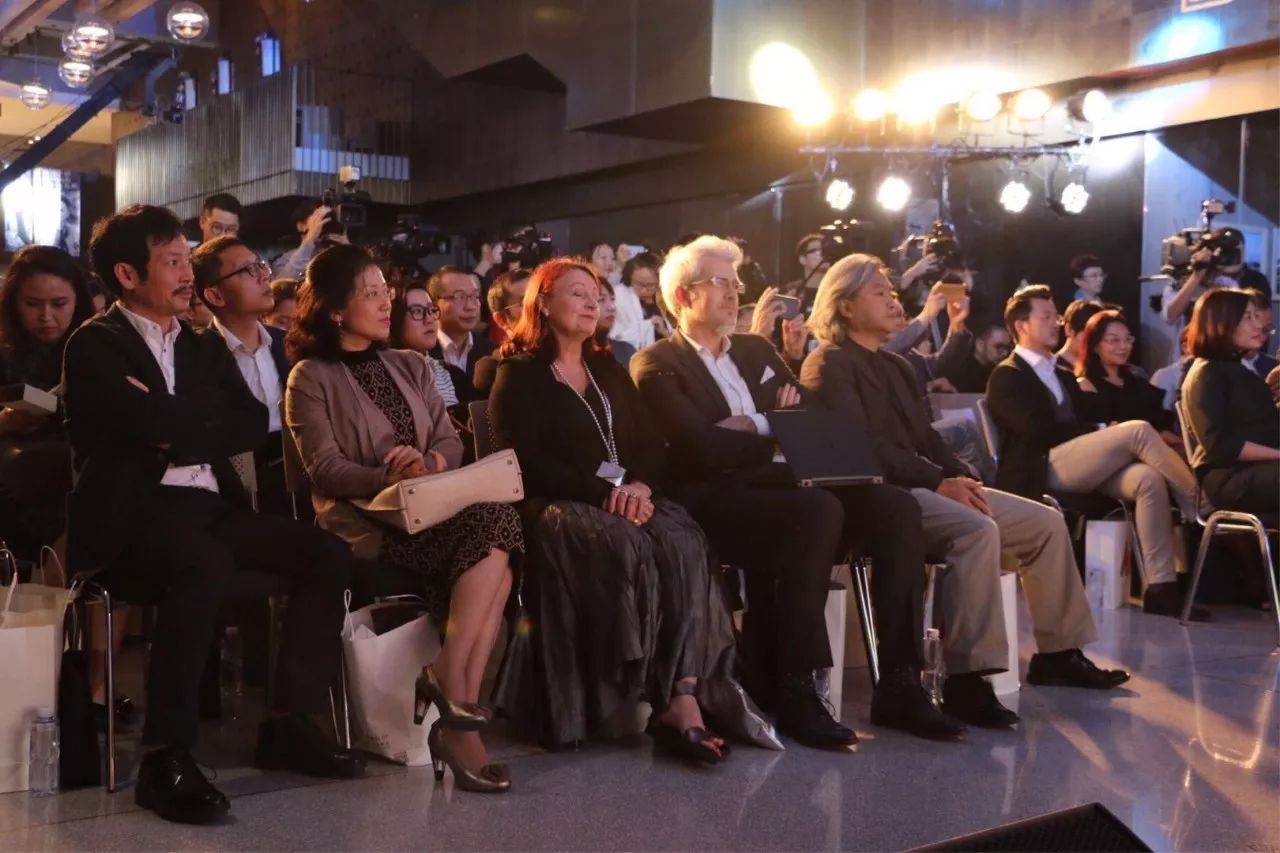 Award ceremony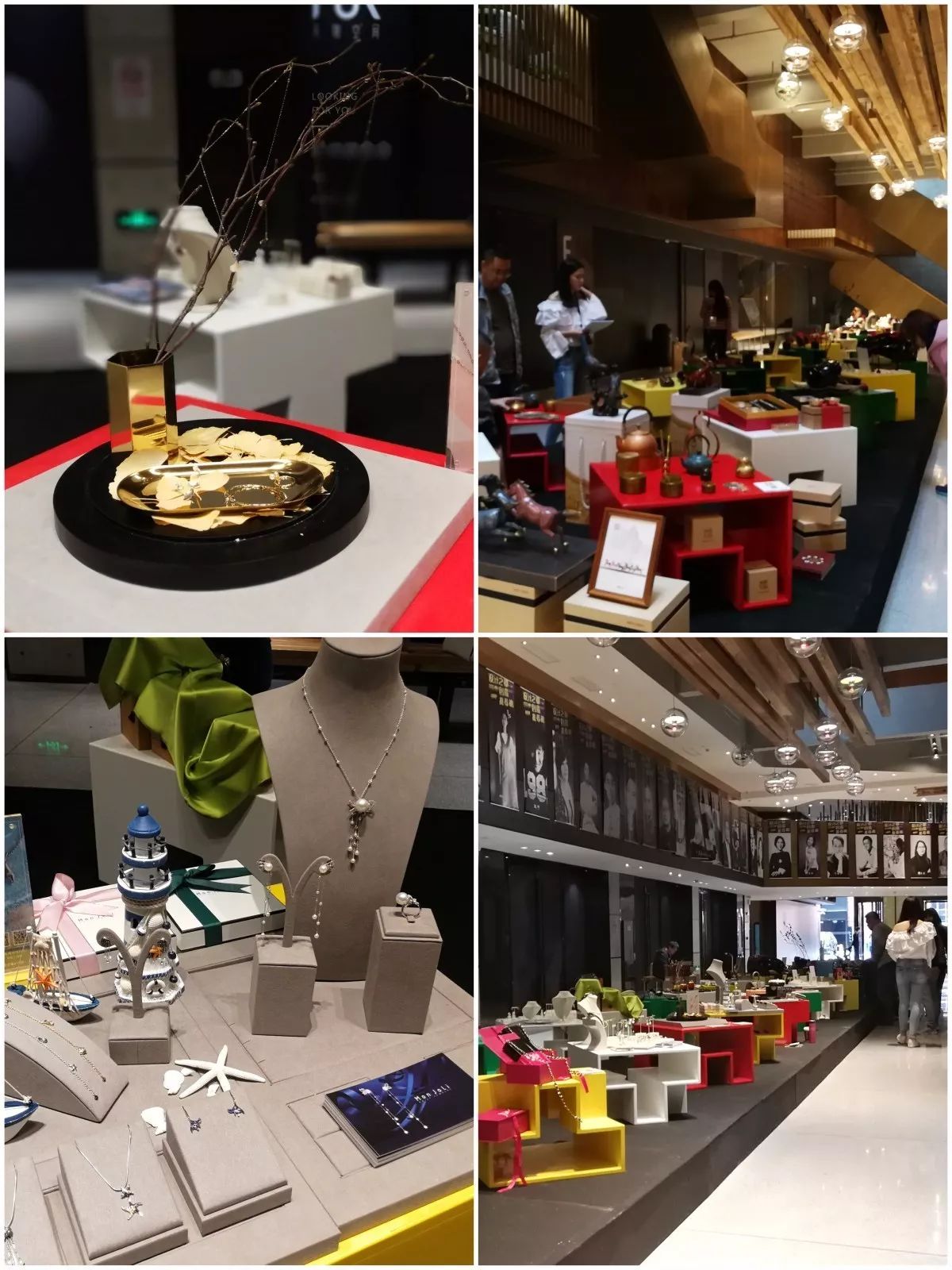 Exhibition and sales of original design product collection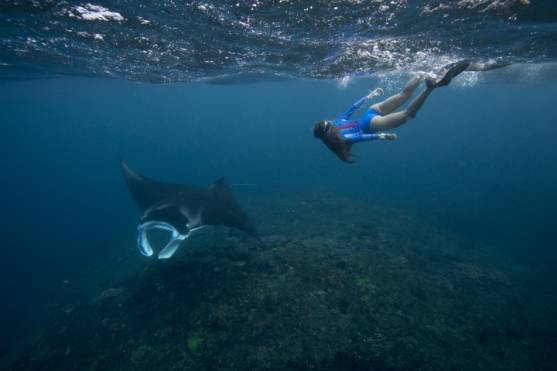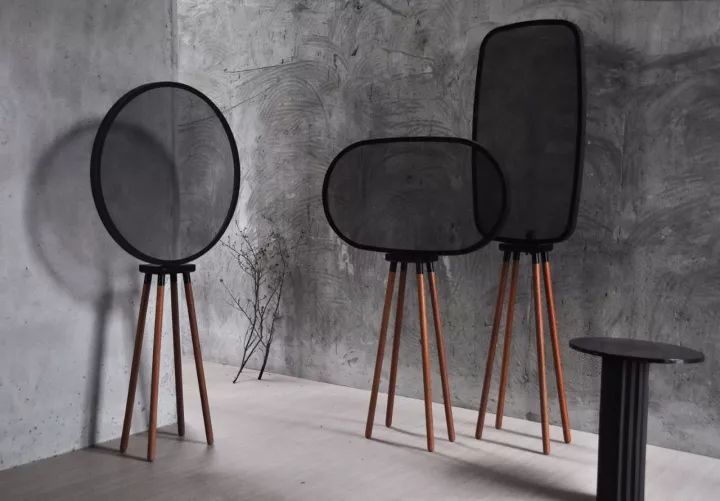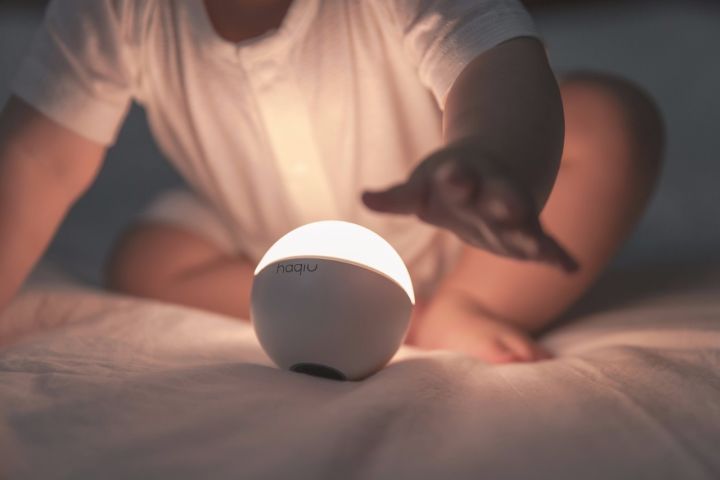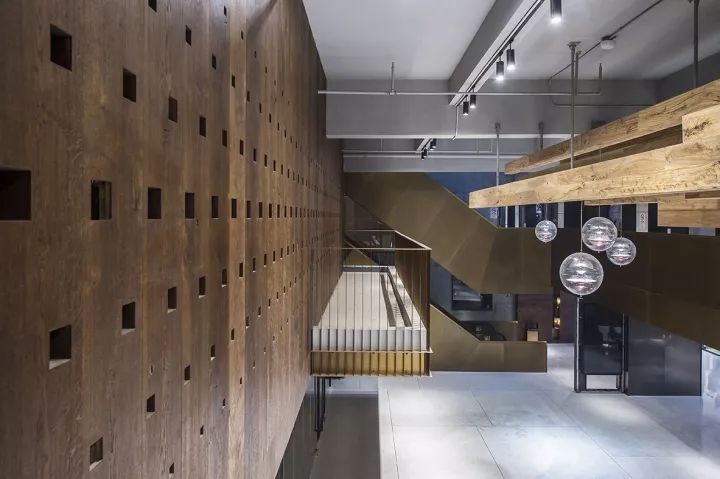 The "Creative 100" organized by SPCCD will give full play to the resource advantages of domestic and foreign creative network and professional institutions in related fields. It will provide service for the promotion and incubation of listed enterprises through exhibitions, forums and other events, so as to stimulate the endogenous force of cultural and creative industries and boost the construction for city of design and science and technology innovation of Shanghai.