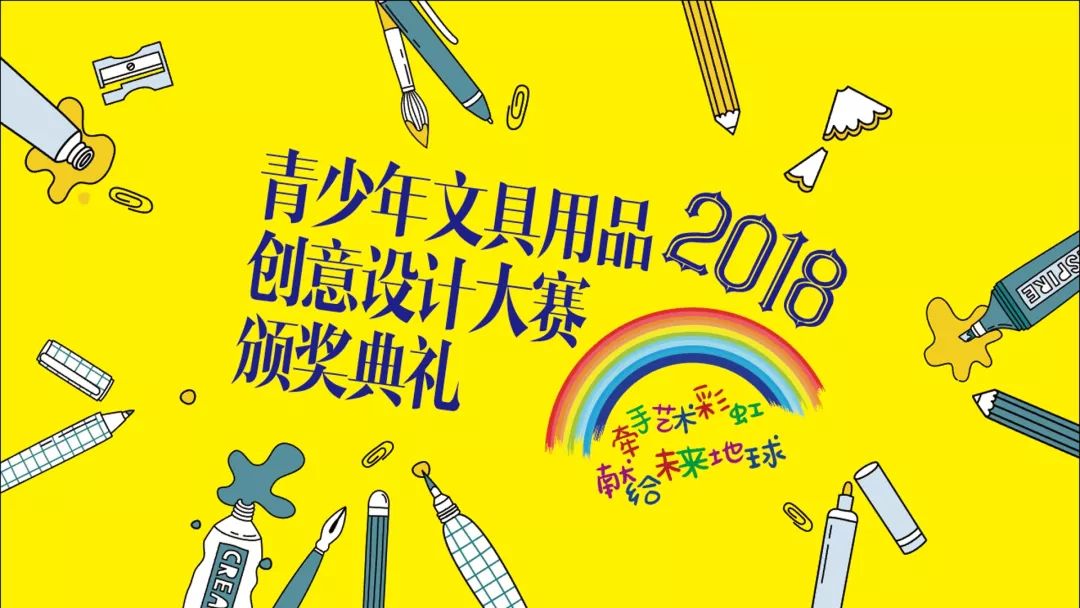 Under the guidance of Shanghai Municipal Education Commission, Shanghai Municipal Commission of Economy and Informatization and Shanghai Charity Foundation, with the fund support of Shanghai Charity Foundation, M&G Chenguang Rainbow Special Fund and Shanghai Financial Support Fund for Promoting the Development of Cultural and Creative Industry, Shanghai Charity Education and Training Center and SPCCD organized Youth Stationery Creative Design Competition Award Ceremony and Achievement Exhibition at the Youth Palace of China Welfare Society on the afternoon of January 29, 2019, in order to focus on the art education of youth and meet the needs of creative design talents for cultural and creative industry of China and Shanghai.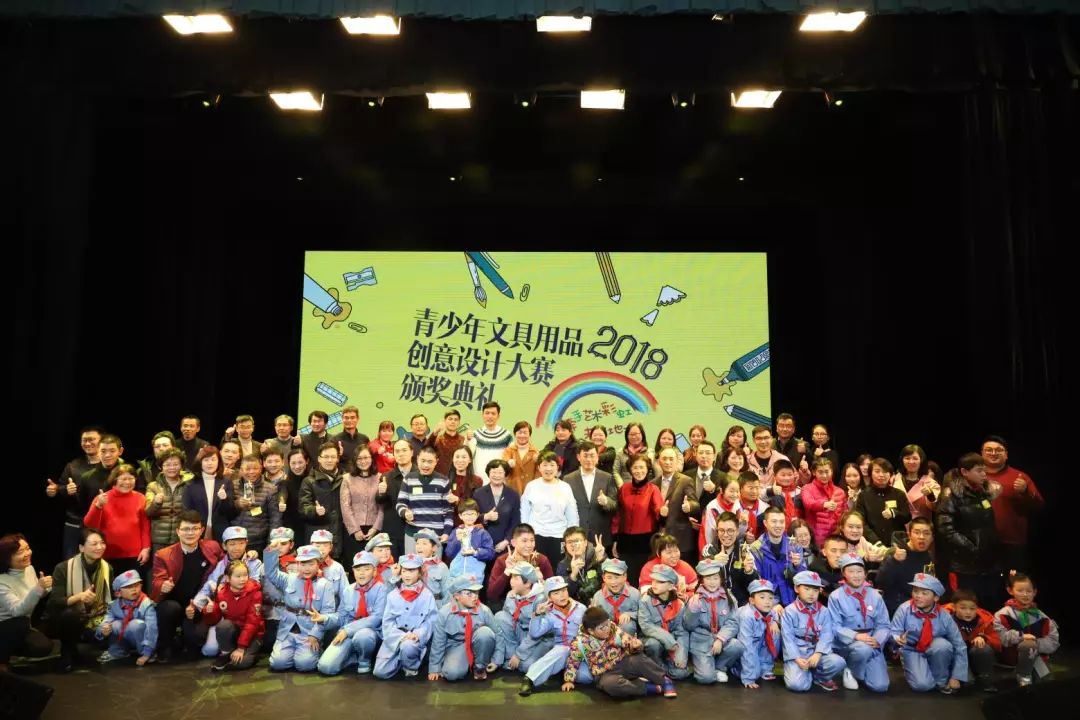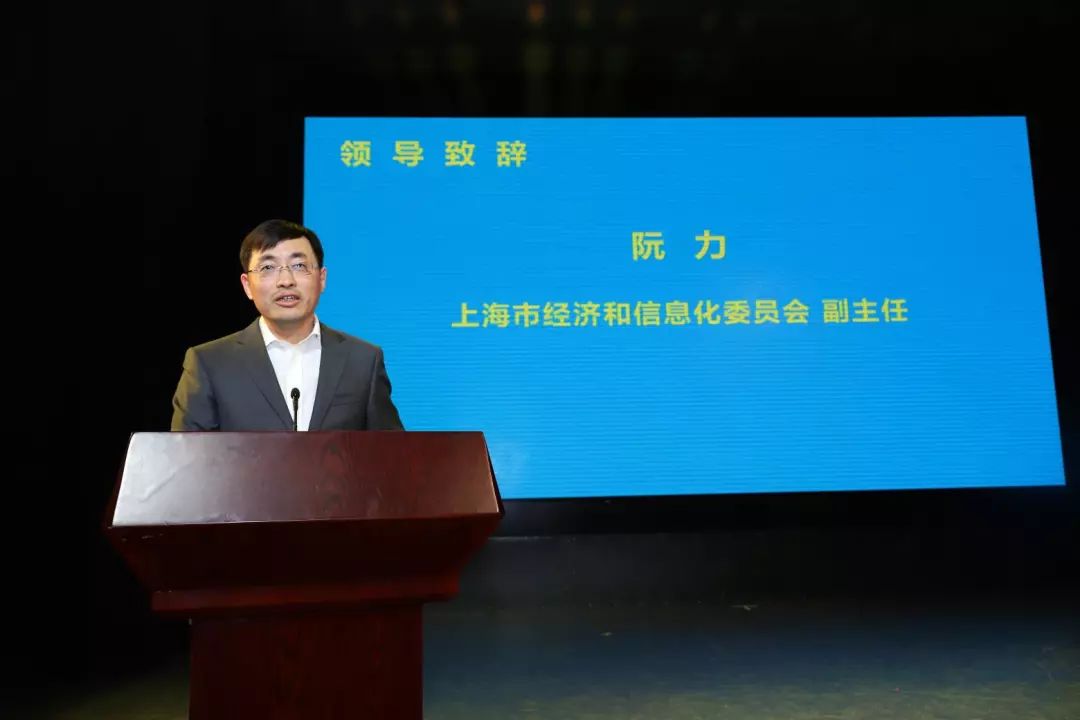 Speech by Ruan Li, deputy director of Shanghai Municipal Commission of Economy and Informatization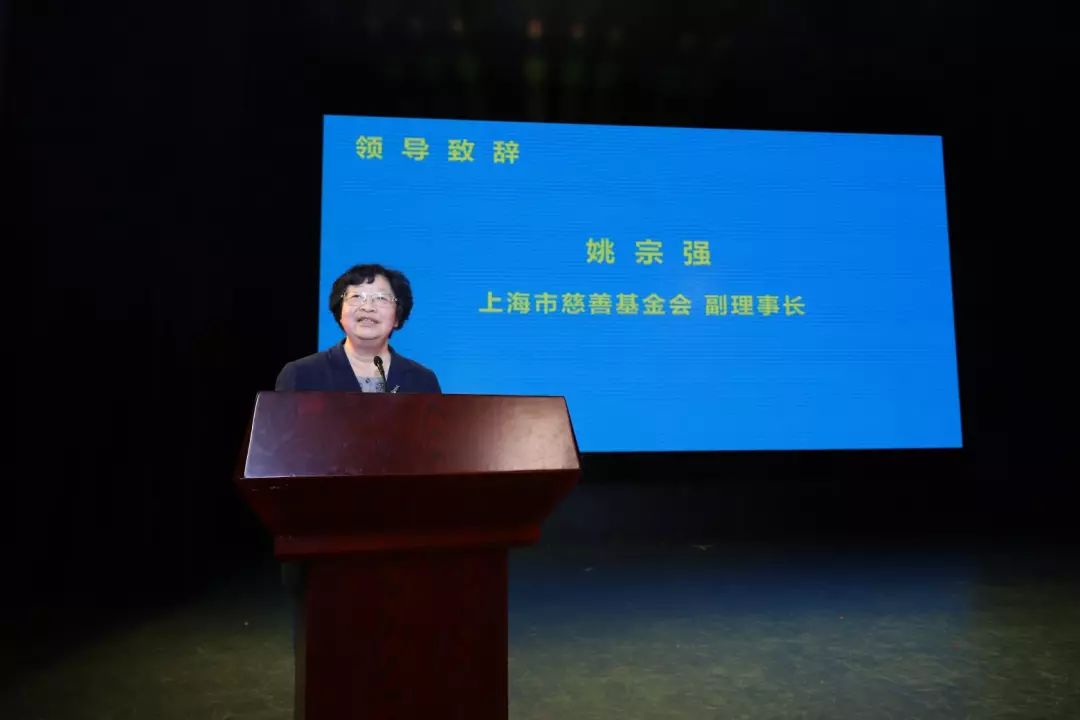 Speech by Yao Zongqiang, deputy president of Shanghai Charity Foundation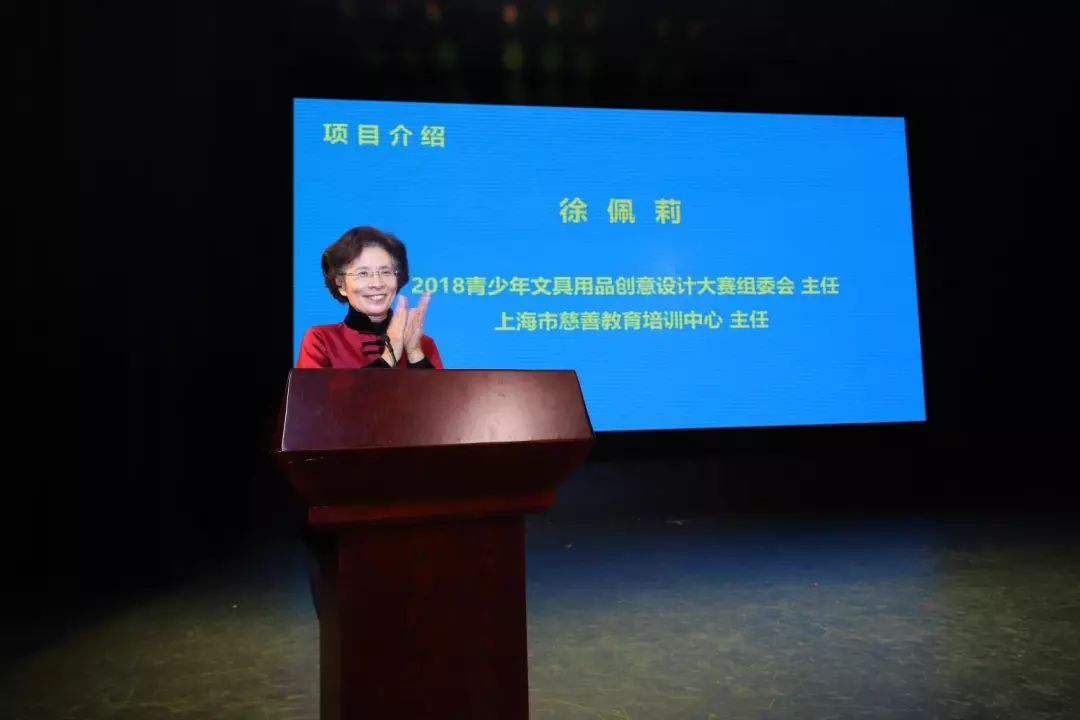 Xu Peili, director of the organizing committee of the competition, who had made a summary and review of the project
Award Ceremony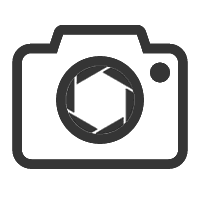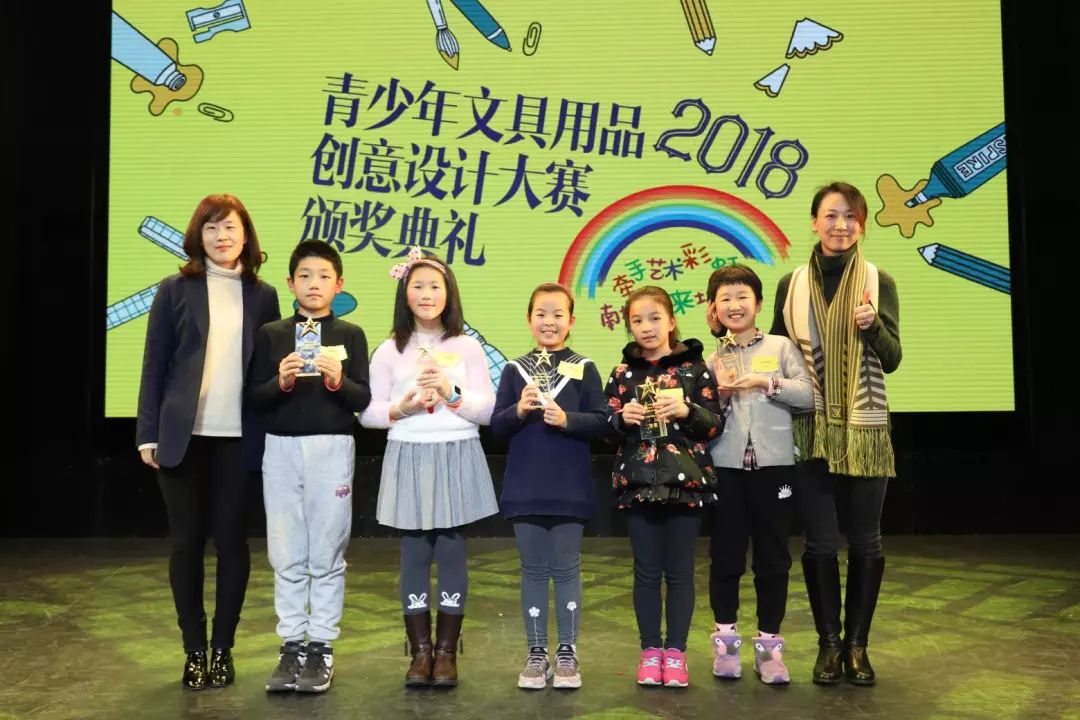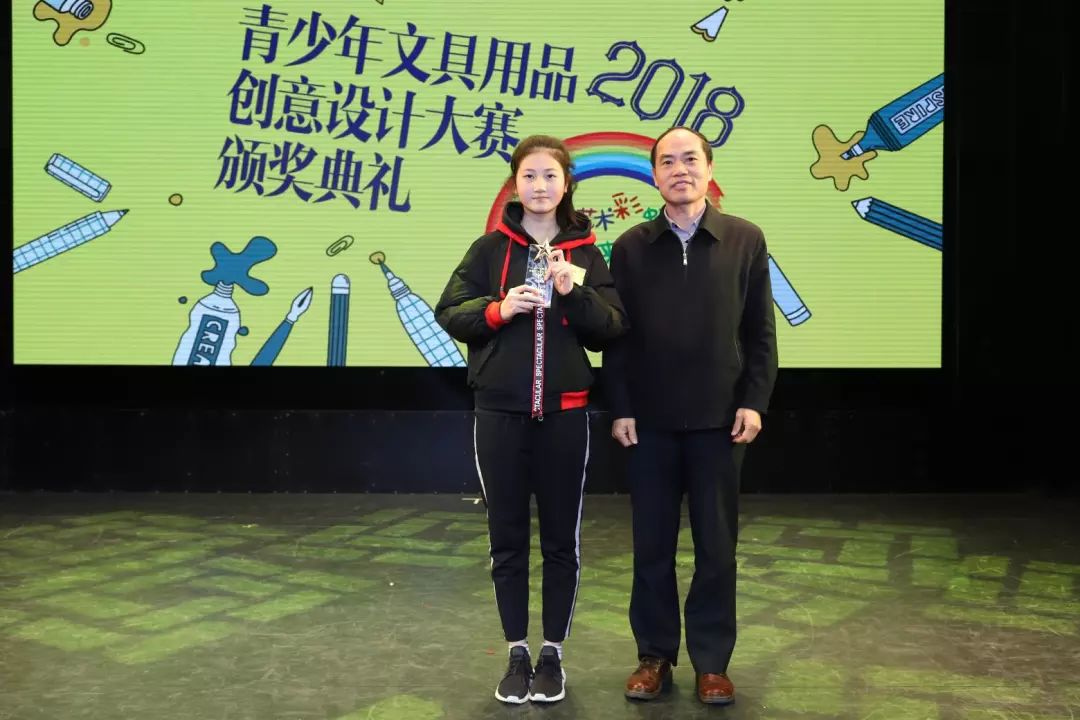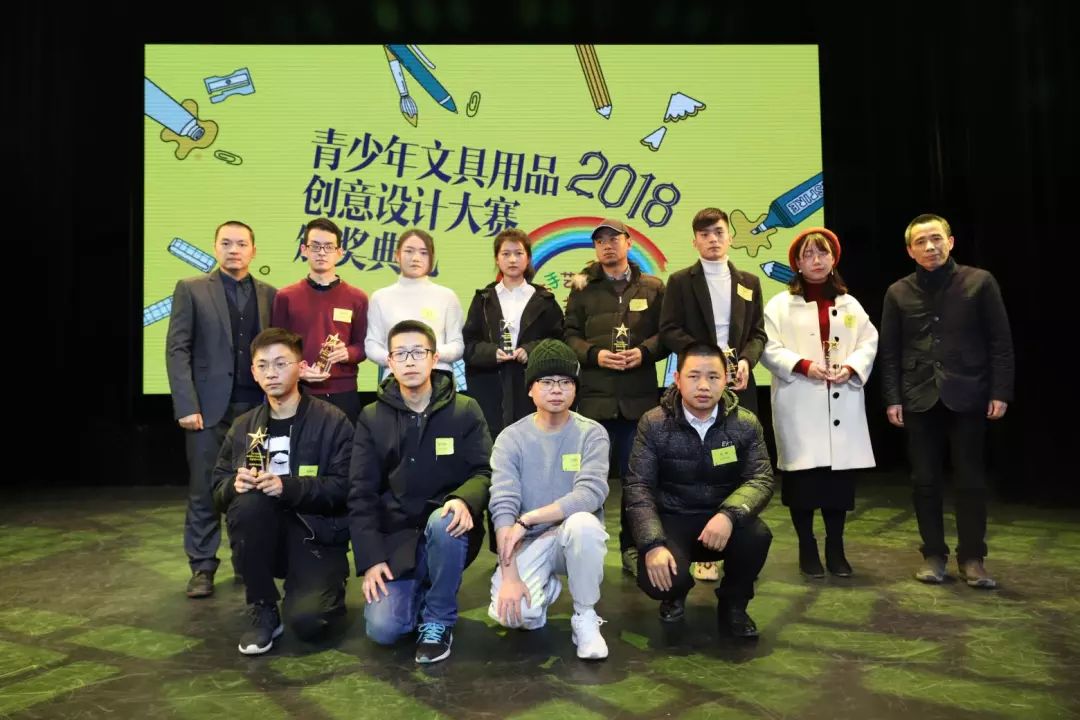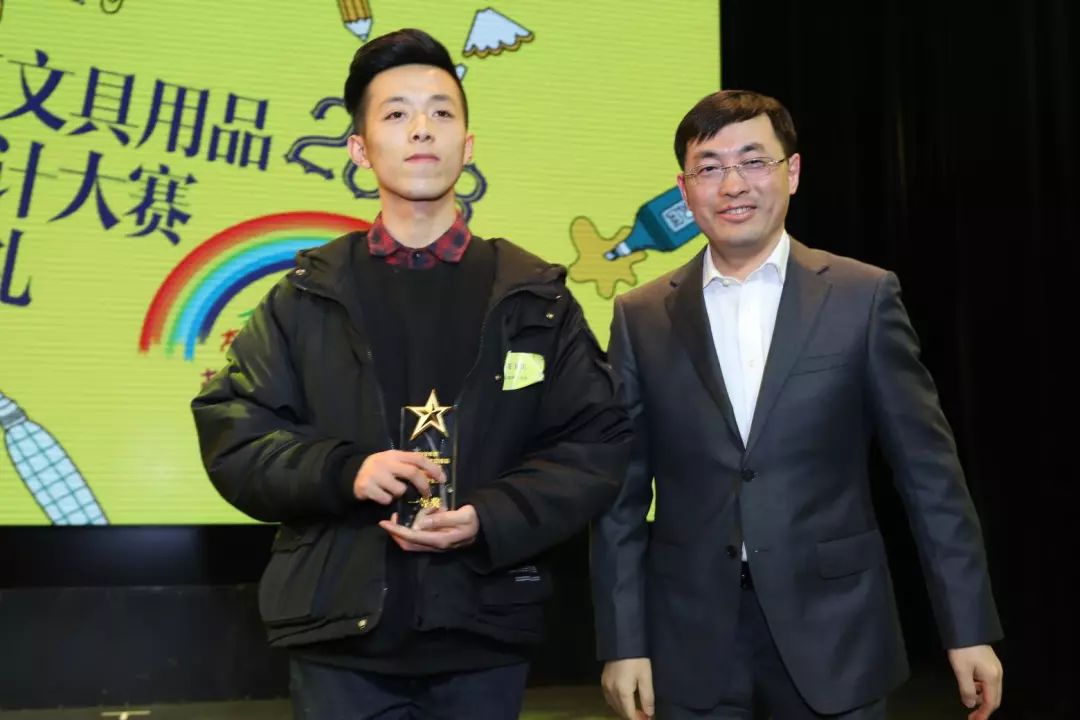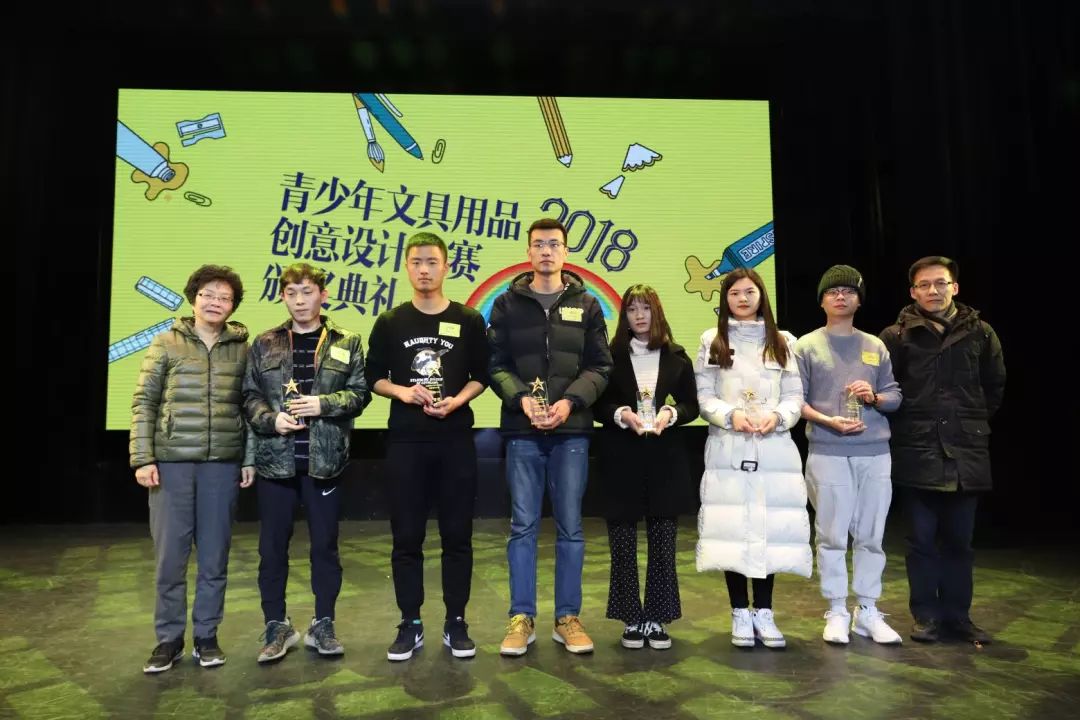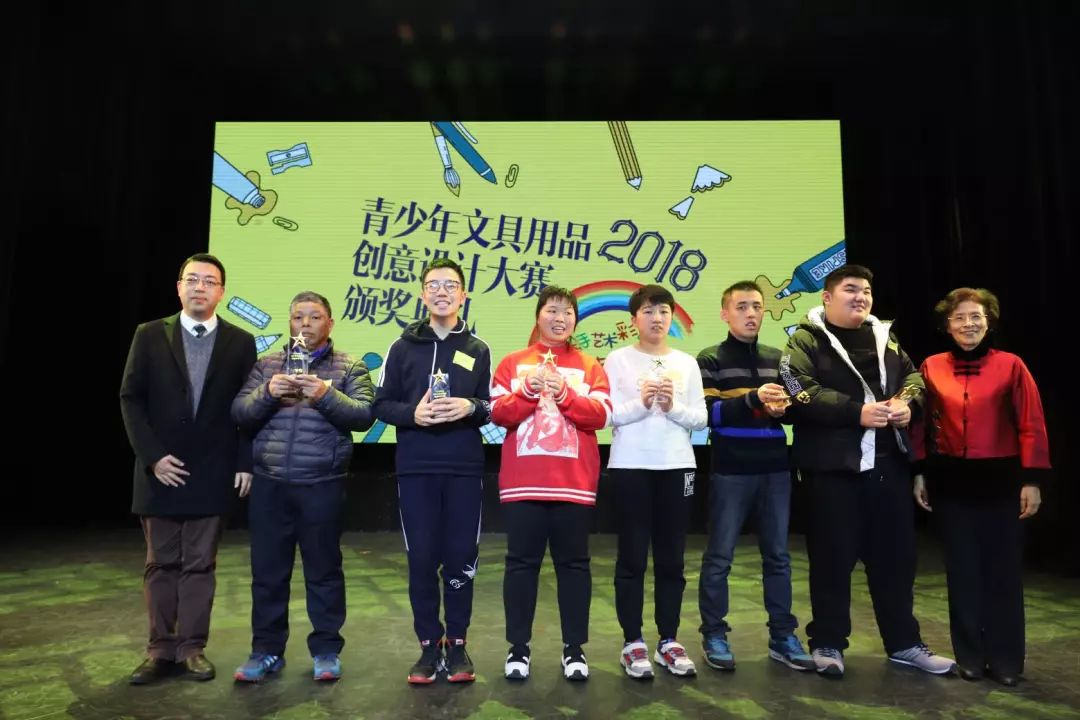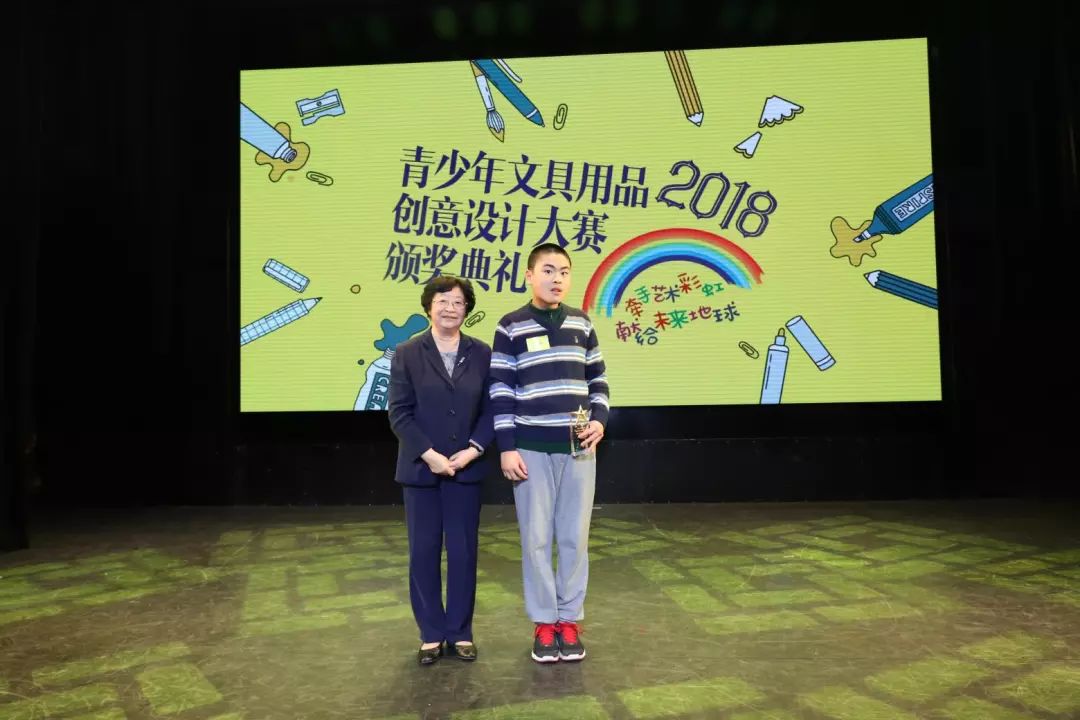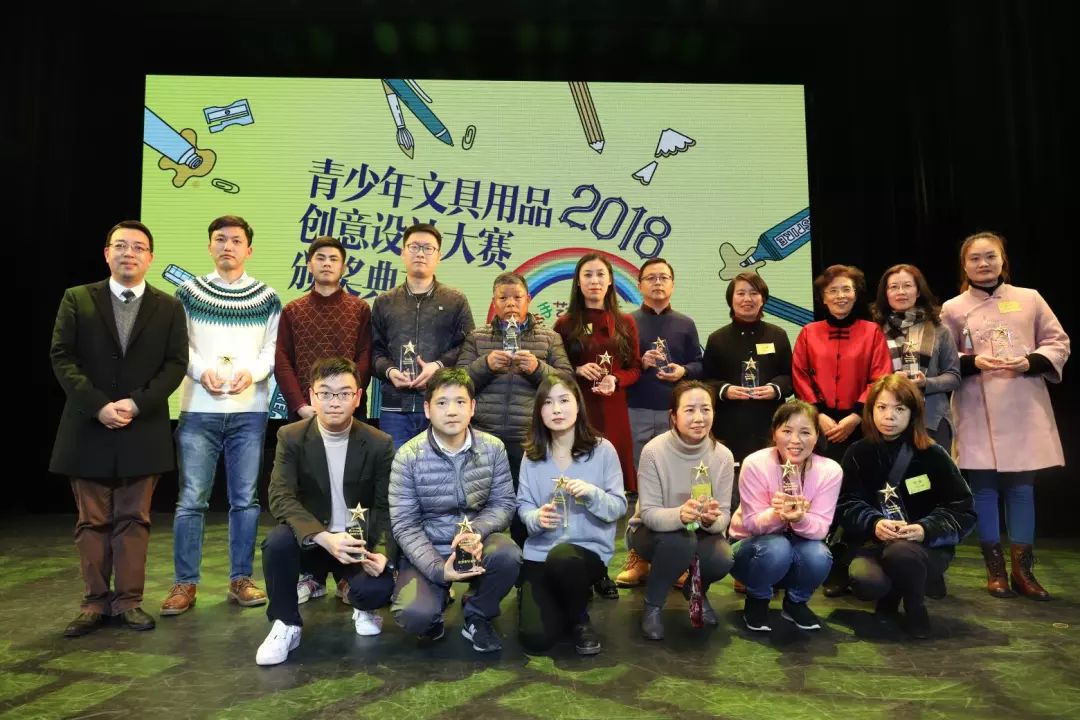 Speech by Xu Jin, art instructor of autistic teenagers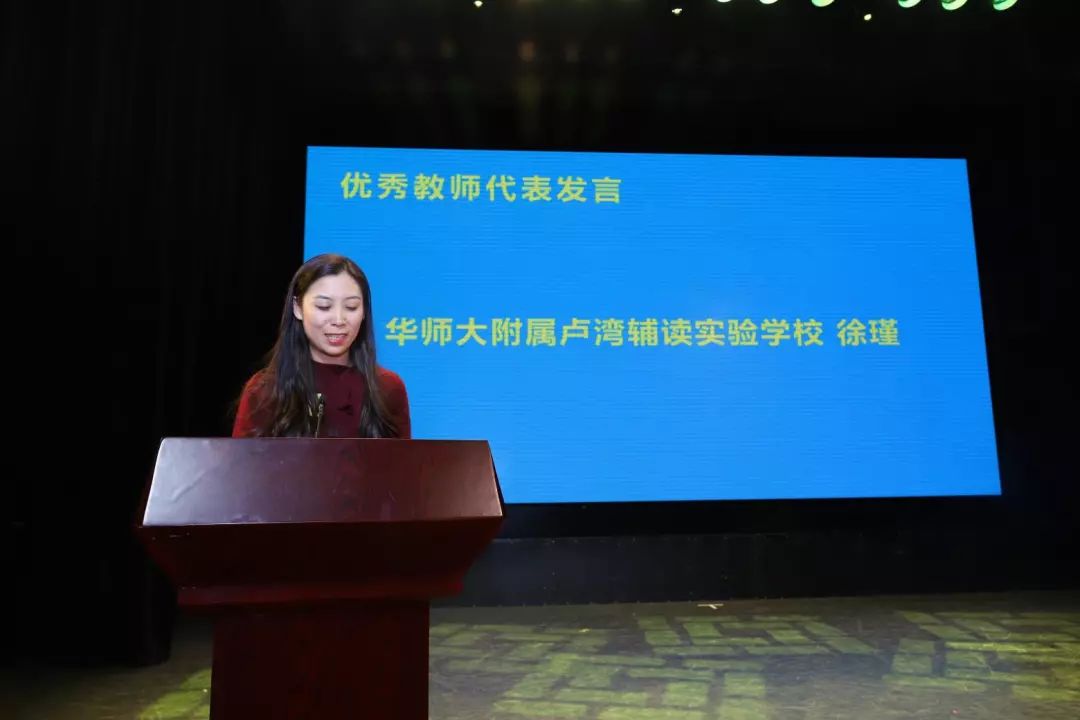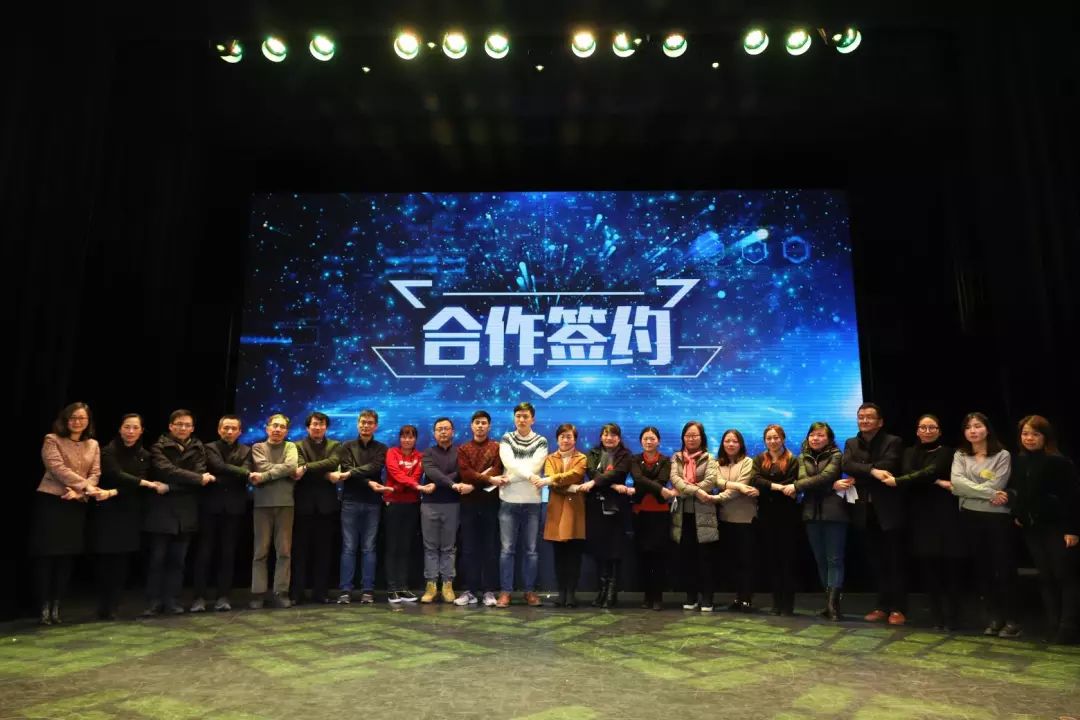 Representatives from universities and special schools in Shanghai set up pairing-cooperation on site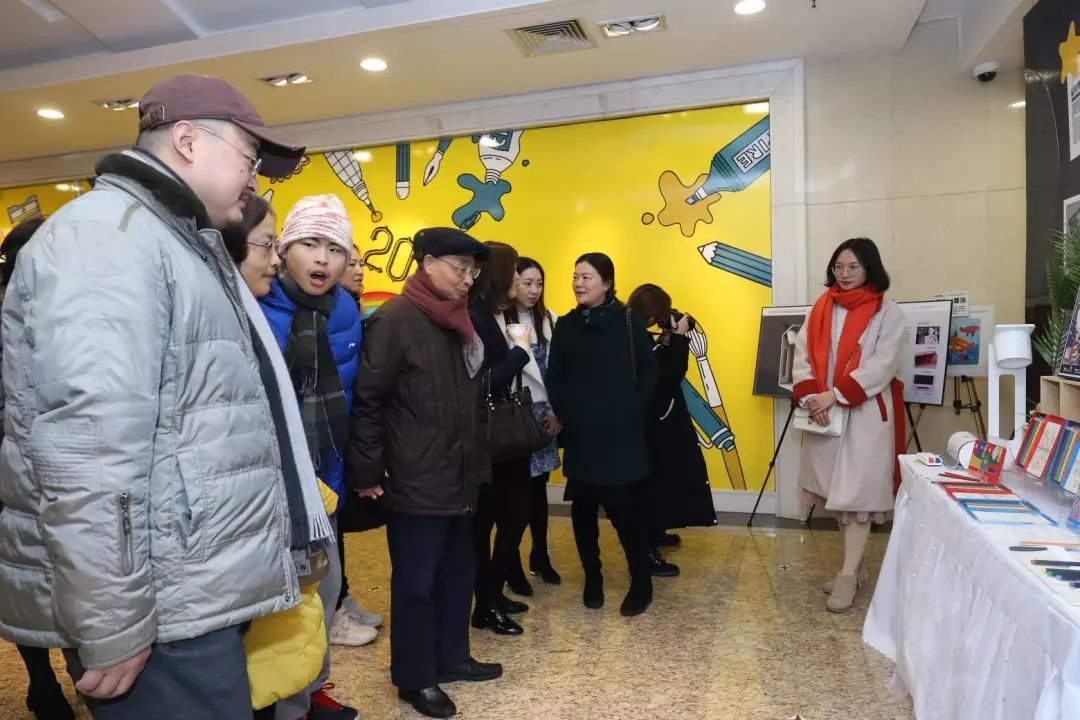 The organizing committee had paid special attention to autistic teenagers during the whole competition, not only gave targeted guidance and training in the process, but also transformed excellent works into public welfare products through M&G Chenguang Stationery. Part of the sales revenue had been fed back to the project and creators as well.
The project has been started for 5 years since 2013. The first 4 years are mainly about basic education and training of art. In the fifth year, the project started stationery design based on social application. Over the past five years, it has gained dedicated cooperation from over 100 schools, enterprises and social institutions and started more than 20 art design courses, with the participation of 80,000 teenagers, teachers and volunteers. These teenagers gained happiness and self-confidence on the way of learning art, some of them had got practice chance of work as well.